As a publicly-owned utility, we exist for the benefit of our local community—a community that is known for its dedication to environmental sustainability and stewardship. Consistent with the values of our customer-owners, we're always looking to reduce our impact on the environment and to protect energy and water resources for generations to come.


---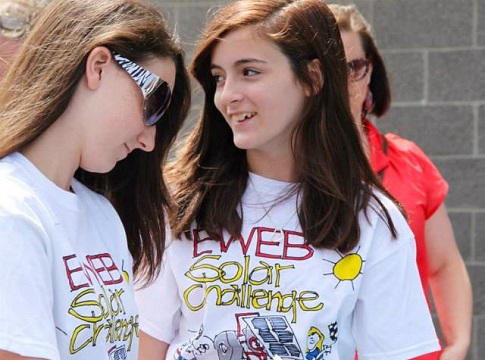 Climate leadership for our community
EWEB has a long history of environmental stewardship, particularly in the areas of power resources, energy and water conservation, and watershed protection. Looking ahead, we're committed to building on successes captured in past decades.
For EWEB, climate leadership means:
Meeting our community's electricity needs with affordable, low-carbon sources
Advancing policies to mitigate carbon emissions in the energy sector
Reducing greenhouse gas emissions from utility operations
Assisting customers with carbon reductions
Preparing for the effects of climate change on our water and electric supply and infrastructure
---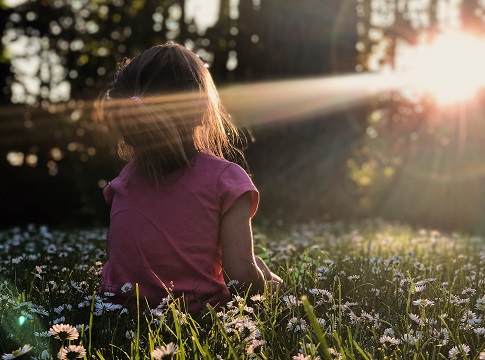 Greenhouse gas reduction goals
By 2020, reduce utility GHG emissions by 25 percent below 2009 levels
By 2030, reduce fossil fuel use by 50 percent
By 2050, EWEB operations will be carbon-neutral
In order to measure progress toward these goals and to better understand our contribution to global climate change, we prepare a biennial greenhouse gas (GHG) inventory. The focus is on the GHG emissions associated with core business operations, such as fleet fuel consumption, electricity and natural gas use.
Our 2019 GHG inventory (published in 2020) showed that between 2010 and 2019, our Scope 1 and 2 emissions decreased by 1,762 MT CO2e, or 50%, using market-based accounting for electricity. This decrease is primarily due to a 49% reduction in fossil fuel fleet emissions and a 54% reduction in electricity-based emissions, which is largely the result of a reduction in the market-based emissions factor for electricity consumption, which reflects EWEB's commitment to a less carbon intensive portfolio.


---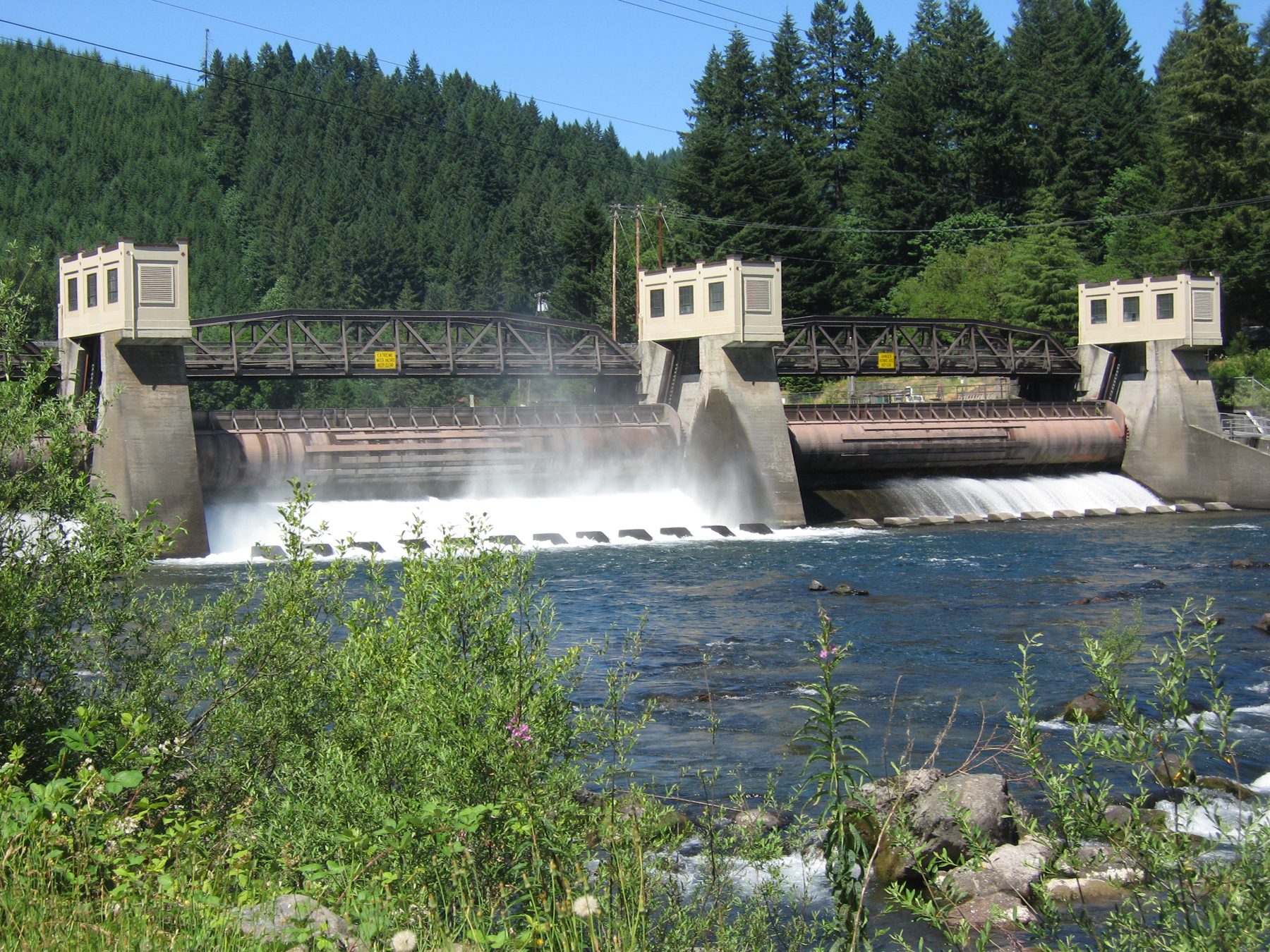 Power sources
Here in Eugene, we are fortunate to have one of the cleanest power portfolios in the nation, with almost no electricity sourced from fossil fuels. Eighty percent of Eugene's power comes from carbon-free hydroelectric energy. The remaining 20 percent of our power comes from conventional and renewable resources.


Learn more
---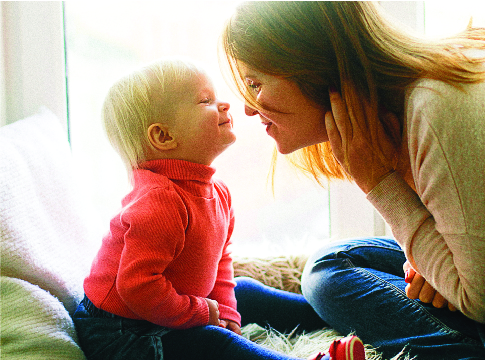 Choosing clean energy
If you're building or renovating a home, upgrading appliances, or buying a car, you will have important decisions to make, such as the type of energy you'd like to use. With EWEB's 90 percent renewable power, choosing clean energy over fossil fuels is a lot easier than you might realize. Read about the benefits of electric power and learn how our rebate and loan programs can help you save energy while reducing your carbon footprint.
Learn more
---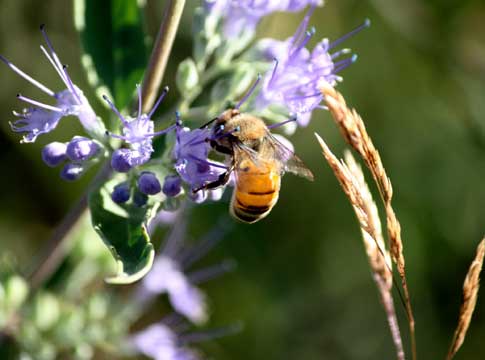 Climate change policy
Climate change presents ongoing environmental, economic and social risk to EWEB, our customers, our community and the world. Through partnerships with our customers and others in the region, EWEB will seek to decrease carbon emissions from the electric power sector, including our own generation resources and operations, and to assist customers with similar reductions.
Read more
---
Greening our fleet
Our fleet of vehicles covers thousands of miles every year, so using alternative energy sources and conserving fuel is important to us.
EWEB is the only fleet operation in the state of Oregon that uses E15 (15% Ethanol) in place of state-mandated E10.
We are one of only two fleets operations in the state to use E85 (85% Ethanol) in our light duty vehicles.
EWEB fleet currently uses R50 Renewable diesel in place of diesel fuel. The renewable diesel that we use is domestically produced in eastern Kansas.
We use in-house oil analysis to check the condition of oil before changing it, allowing for fewer oil changes.
EWEB is one of 31 fleets in North America to have been accredited as a sustainable fleet through the National Association of Fleet Administrators.
EWEB's fleet services is a certified Ecological Business, an Oregon program that recognizes businesses that reach the highest standards in minimizing their environmental impact.
---
Our position on carbon pricing
We support local, state, national and international GHG emission reduction policies, such as the cap and trade approach that are direct, economy-wide, market-based and technology neutral. Read more about EWEB's position on carbon pricing.
In 2017, the Public Generating Pool (PGP), a group of 10 Oregon and Washington consumer-owned electric utilities, along with Benton PUD and Energy Northwest, co-sponsored a study that investigated an approach to simultaneously achieve environmental and economic goals in the electric sector. The analysis supports the conclusion that a state carbon cap and trade program (or tax) is the policy that can reduce GHG emissions in the electric sector by Oregon's statutory GHG target-a reduction of 80 percent from 1990 levels by 2050-at the least cost to Oregonians and Oregon businesses. View the 2017-2018 Pacific Northwest Low Carbon Scenarios report.
January 2018 Carbon Pricing Forum

On Jan. 24, EWEB hosted a public discussion of policy options that reduce greenhouse gas emissions from the electric sector in the Northwest. The presentation, panel discussion and Q&A featured:
Arne Olsen, Energy + Environmental Economics (E3)
Representative Paul Holvey, Oregon State Legislature
Alan Zelenka, Eugene City Councilor
Jason Heuser, EWEB Policy/Government Affairs Program Manager
View the presentation materials and a video recording of the forum.
2018 Legislative Agenda EWEB participates in the legislative process on behalf of our customers. Prior to the start of each legislative session, the Board of Commissioners adopts general policy directives for advocacy at the Capitol. The Board on Dec. 5, 2017 adopted a resolution supporting legislation for the 2018 Oregon Legislative Session which generally:
Preserves and enhances local control;
Complements or improves programs that are cost-effective to our customers; and
Preserves, conserves, and restores our natural environment in an equitable and cost-effective manner.
View RESOLUTION NO. 1736 EUGENE WATER & ELECTRIC BOARD 2018 LEGISLATIVE SESSION.
---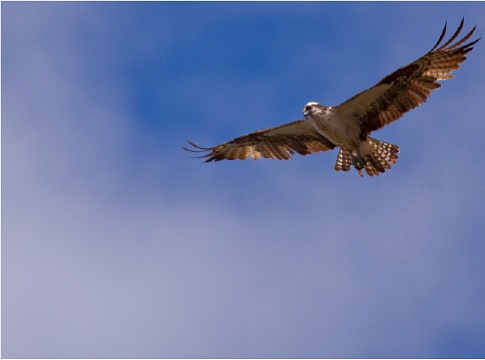 Osprey Protection Program
EWEB electric crews and environmental staff monitor and evaluate nests on power poles to ensure safe nesting. Learn more about our Osprey Protection Program and how you can help EWEB protect osprey and prevent power outages.
Learn more
---
Learn more about programs that can help you be more sustainable at home and at work.
By signing up for Greenpower, you help support clean energy today and the development of green energy technologies in the future.
Managing peak electricity demand is a critical component of achieving climate recovery goals and keeping energy affordable for all customers.
A cleaner energy future requires modernizing our power grid and water network.