Information for job candidates, contractors, and others looking to do business with EWEB.
---
As a public utility, we offer employees a unique working culture where dedication to public service is combined with state-of-the-art technology.
Resources for home/landowners and contractors to get projects done in our service area.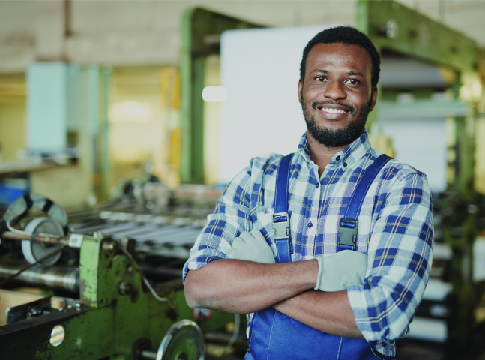 Rebates and savings
Saving water and energy reduces utility bills, makes living and work spaces more comfortable and protects the environment.
Take advantage of the many rebates and loans we have to help you pay for energy efficiency upgrades, water-saving products, EV ownership and more.
Learn more
---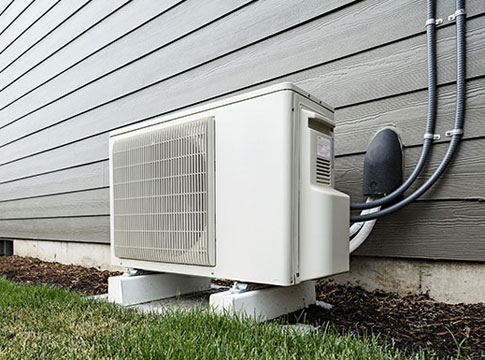 Choosing clean energy
If you're building or renovating a home, upgrading appliances, or buying a car, you will have important decisions to make, such as the type of energy you'd like to use. By understanding the differences between your options, you'll be able to make a confident, informed decision that aligns with your values, budget and needs.
Learn more
---
Related Programs
Have an energy efficiency idea that doesn't fit into our existing programs and/or want to reduce your carbon footprint? We offer incentives for custom projects. Contact us to start the conversation.
We offer a loan or grant program for customers who need financial assistance with a new service, upgrade, or repair.