As an EWEB customer, you're already using clean, low-carbon energy and investing in McKenzie Watershed protection. But together we can do more.
After you maximize ways to save energy and reduce carbon emissions, you can neutralize your remaining carbon footprint with carbon offsets added right to your EWEB bill.
Offset your carbon footprint for as little as $1.25 per month. If you can afford more, you can invest more — up to $19.25 per month.
Carbon offsets are currently available only to residential customers. If you are interested in environmental investments for your business, check out our Greenpower and Cleanpower programs, or discover how you can contribute to a healthy watershed and carbon sequestration through EWEB's Carbon Forestry Lab.
---
Take action
Offsetting your carbon footprint through EWEB is simple:
Estimate your carbon footprint from your energy, travel and waste.
Offset your emissions by purchasing EWEB carbon offsets.
Sign up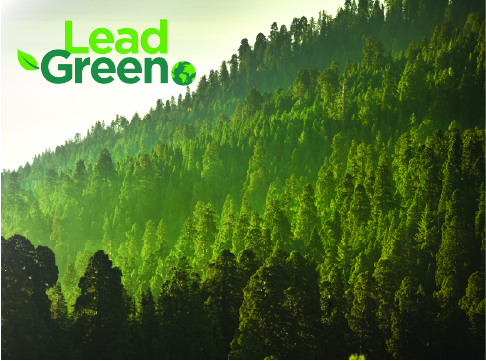 ---
How does it work?
EWEB's carbon offset program is completely voluntary. The charges for the carbon offset program are added to your EWEB bill.
You have two investment options:
Option 1: Small Block
Offset 1 MT CO2e (carbon dioxide equivalent) for $1.25/month
Option 2: Large Block
Offset 5 MT CO2e for $6/month
Multiple blocks may be purchased. However, total offsets may not exceed 16 MT CO2e in a calendar year at a cost of $19.25 per month.
EWEB's formal Rate Schedule for this program is available here.
---
EWEB's high-quality carbon offset portfolio
All offsets sold under this program are verified and validated by the American Carbon Registry. Our current inventory comes from the Klawock Heenya Forest Carbon Project, an 8,600-acre forest on Prince of Wales Island in southeast Alaska.
This project will reduce commercial timber harvesting, improve wildlife habitat, enhance biodiversity and protect water quality for pink and coho Salmon, which are a major food source for local residents. The Klawock Heenya forest will sequester 664,000 tonnes of emissions over the first 20 years of its 40-year life.
EWEB will add additional carbon offset projects to its portfolio as needed to meet customer demand.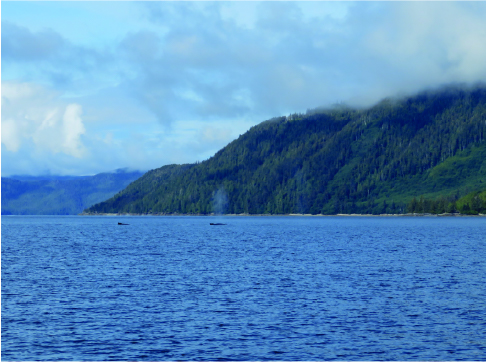 ---
What are carbon offsets?
A carbon offset broadly refers to a reduction in GHG emissions—or an increase in carbon storage (e.g., through land restoration or the planting of trees)—that is used to compensate for emissions that occur elsewhere.
When you buy a carbon offset, you pay someone else to cut emissions or remove a certain quantity of greenhouse gases from the atmosphere. That could mean building more renewable energy projects to displace fossil fuels, planting more forests that store carbon and other solutions that reduce, remove or store carbon.
The UN Intergovernmental Panel on Climate Change (IPCC) calculations show that it will be extremely hard to reach global climate targets without some form of offsets.
This article and video from the Nature Conservancy provides a great explanation of carbon offsets.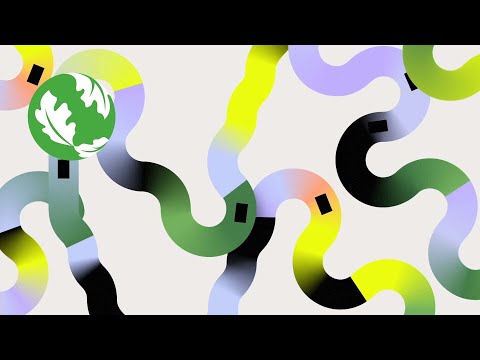 ---
How big is my carbon footprint?
Since most of EWEB's electricity comes from hydropower, your power is clean, renewable and already approximately 90 percent carbon free.
EWEB's program allows you to offset your carbon footprint from other sources, such as driving a car, throwing waste into the local landfill or using natural gas to heat your home.
We estimate that an average household in our service area using EWEB's clean electricity for heat emits approximately 5 MT CO2e per year from home energy use, transportation and local waste.
You can purchase offsets based on EWEB's estimated average, but if you want a more personalized estimate, there are several tools available. Here are some of the most commonly used:
U.S. Environmental Protection Agency
---
About the American Carbon Registry
Founded in 1996 by Environmental Resources Trust (ERT) as the first private voluntary offset program in the world, ACR has over two decades of experience in the development of science-based carbon offset standards and methodologies as well as operational experience in carbon offset project registration, verification oversight and offset issuance.
---