Can't find what you're looking for?
Feel free to send an email or call us at 541-685-7000.
We want to provide customers with better service, build a more resilient community, and create a cleaner energy future.
As a part of achieving these goals, we are working on upgrading our electric and water meters to smart meters. Read this page to learn more about the benefits of having a smart, data-driven infrastructure.
---
Delivering better service
A smart water meter can help protect your property by detecting water leaks, saving you money and hassle. A smart electric meter will automatically notify us if your power goes out, helping us respond faster to restore power after an outage. It can also help prevent future outages by giving our staff better insight into the performance and health of the electrical system.
Customers with smart meters will have the benefit of remote meter readings, reducing the need for technicians to come to your property monthly to read meter data. Stopping, starting, or transferring your utility service is also made simpler with smart meters. In many cases, we won't have to send an EWEB representative to your home or business.
Remote data collection means that EWEB can more efficiently use our resources. Our strategic goals are focused on customer choice, trust, and keeping energy costs manageable. Smart meter enhanced services support all of these long-term goals. We're doing our best to ensure your investment in your public utility provides the best service you can get.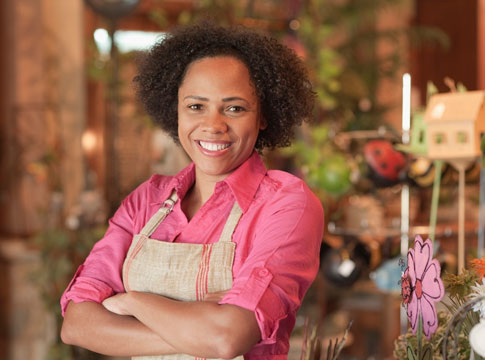 ---
A future that puts more choice and control in your hands
Smart meters are a tool for more choice, convenience, and control. In the future, we hope you can make informed choices about how and when you use water and electricity in your home or business by reviewing detailed usage data and setting up usage alerts to better control your bill.
They will also allow EWEB to offer flexible pricing plans to match customer budgets, lifestyles, and needs. And as systems are developed, we will also be able to provide new payment solutions that give customers more choice over how and when to pay bills.
These products and services will be developed in the coming years. We will let you know more about products and services as they are developed.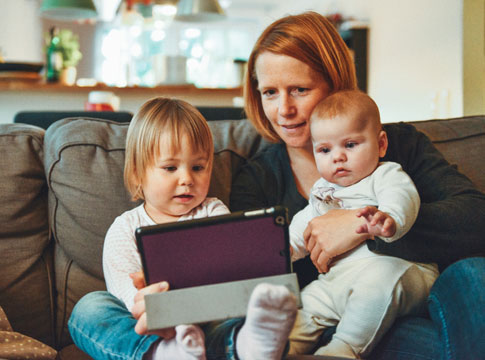 ---
Building a more resilient community
A power grid and water distribution network is what makes it possible to deliver electricity and water to your home or business. The system of power lines, substations and transformers provides on-demand power to you for everyday use. Likewise with a water distribution system and the network of reservoirs, pump stations and water mains.

A lot has changed since EWEB first began providing the community with electricity and water over 100 years ago. We are working on modernizing our power grid and water distribution system to create more resilient and efficient systems, which will help our community respond and recover in the event of a disaster. A part of this initiative is replacing the meters at the homes and businesses we serve with new smart meters.
Smart meters will give EWEB greater visibility into the system, allowing us to pinpoint outage locations and enabling repair crews to restore services faster and at lower cost.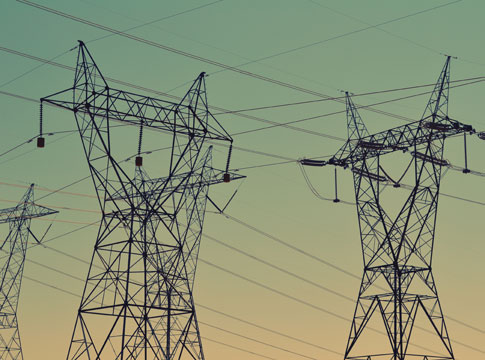 ---
Creating a cleaner energy future
EWEB has a long history of conservation and environmental stewardship, and we are fortunate to have one of the cleanest power portfolios in the nation, with almost no electricity sourced from fossil fuels.
Consistent with the values of our customer-owners, we're always looking to innovate, improve and further reduce our impact on the environment. Smart meters and the smart grid can reduce emissions of climate-disrupting greenhouse gases by:
Reducing fleet needs
Remote meter reading reduces the number of vehicles and trucks we have on the roads, which in turn helps reduce carbon emissions.


Supporting energy efficiency
One of the most effective ways to reduce carbon emissions is to use less electricity. Smart meters offer a platform for us to provide you with future energy and cost saving programs.


Synchronizing energy supply and demand
Technologies in smart meters make it possible for utilities and customers to avoid energy peaks, reducing use of older, less efficient power plants that typically have higher greenhouse gas emissions.


Integrating more renewable energy
With improved management of electricity on the grid, more renewable energy sources, including customer-sited sources, can feed into the local and regional grid.


Supporting adoption of electric vehicles
Smart meter and smart grid functionality can help ensure EVs are charged during periods of off-peak power demand, when costs are at their lowest. The ability to smooth out peaks and valleys in power demand can help drive down overall costs and carbon emissions across the energy system.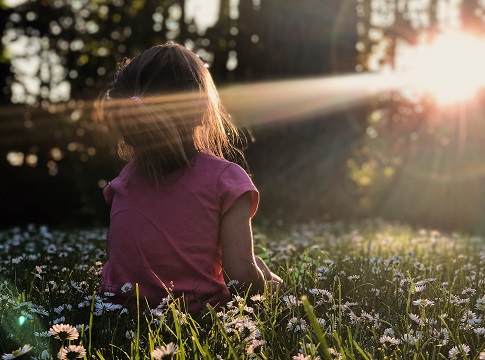 ---
Keeping services affordable
The ability to synchronize our power supply with customer demand will help keep generation and distribution costs down. Smart meters help us better project how much power we need at any given time so we can make infrastructure and power supply investments that align with our affordability initiative.
---