Related News
Related News

Public Power Week Poster Contest 2023

It's that time of year again! October 1-7 is Public Power Week. To celebrate, EWEB is holding our annual poster contest for fifth graders in our service area. Help us pick the winners.

Find Out More

EWEB programs reflect community values

EWEB is here to serve our customer-owners and provides programs that reflect the values of our community.

Find Out More

Rate Setting Process is Customer Driven and Community Focused

EWEB's Board of Commissioners is considering rate changes to help maintain reliable utility services and fund critical investments in Eugene's water and electric infrastructure.

Find Out More

National Preparedness Month: Older adults take control in 1, 2, 3

We know older adults can face greater risks when it comes to the extreme weather events and emergencies we face, especially if they are living alone, are low-income, have a disability, depend on electricity for medical needs, or live in rural areas.

Find Out More

Women in STEM: EWEB Engineer Laura Ohman's second degree brings a lifetime of benefits

EWEB Engineer Laura Ohman shares how getting her second degree was one of the most difficult and rewarding things she's ever accomplished.

Find Out More
Coronavirus Safety
March 10, 2020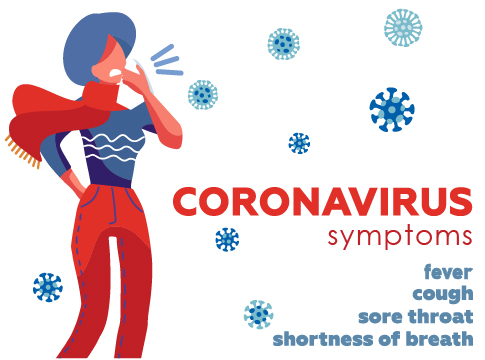 At EWEB, the health and safety of our customers and employees are top of mind amid concerns about the spread of the coronavirus (COVID-19).
We are here to serve you, and in an effort to reduce the risk of contracting and/or transmitting the virus, EWEB is asking customers to use our many online and telephone options rather than doing business in person.
Some alternatives to consider:
Pay your bill online at eweb.org, over the phone, or at our convenient bill drop box at 500 E. 4th Ave.
Schedule online to start/stop service at eweb.org
Call us at 541-685-7000 or email eweb.answers@eweb.org for regular business
Our first priority is keeping EWEB customers and employees safe and well-informed while minimizing the potential spread of the coronavirus. Please know we have devoted significant resources to help mitigate against possible adverse impacts.
We will continue working hard to provide the level of service you have come to expect from EWEB staff.